If you're new here you'll get an email from Entrepositive.com, and you'll need to verify your email, so check your inbox. Make sure you check your spam box if it's not in your inbox. (Ah, just imagine a world without spam…)
Otherwise, you are all set!
While you're here, step over to The Gist™ and get entrepreneur essentials like the Ultimate Framework for a Winning Business.
Here's what else you can read: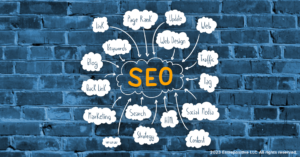 SEO or Search Engine Optimization is a technique to naturally bring you up in search engine rankings for customers who are actively looking for what you offer.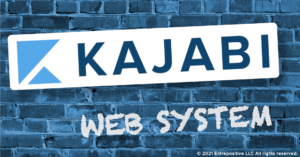 Set yourself up for long-term success with Kajabi, the all-in-one web system that helps you turn knowledge into income. Get the Gist™.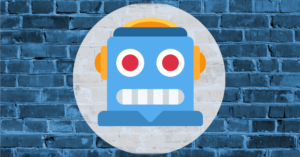 Get The Gist™ on bots. Learn to defend against bad bots, and find out which bots can save your business time and money.
Sign up here to Get the Gist™.
Updates are sent out when new content is available.