Welcome to The Gist™ by Entrepositive, where we discuss all your entrepreneurial essentials from technical marketing topics and helpful strategy, to case studies with successful entrepreneurs and startups.
Stay in the know by signing up below.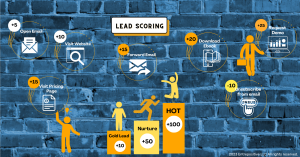 Learn what lead scoring is and why it matters for your business. With automation, you could be driving high-value leads to your sales team, improving conversions.
Read More »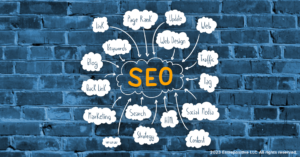 SEO or Search Engine Optimization is a technique to naturally bring you up in search engine rankings for customers who are actively looking for what you offer.
Read More »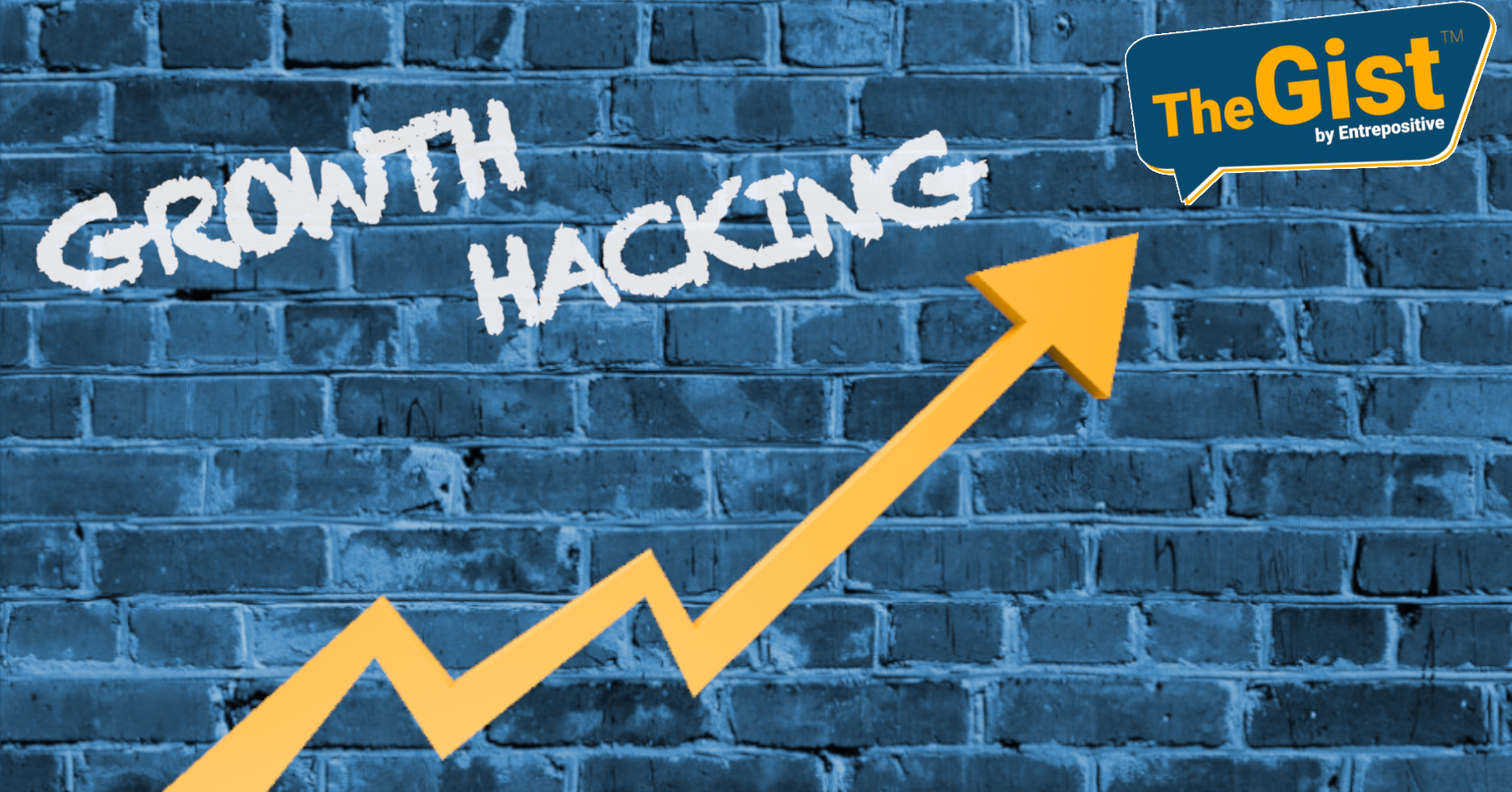 Growth hacking focuses on all aspects of a business and encompasses the customers' entire journey. With the sole objective of growth for the business…
Read More »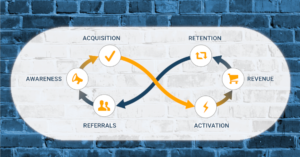 Top-down view of the customer lifecycle framework. In this article we break it down and explain the phases that make up this framework.
Read More »
Sign up here to Get the Gist™.
Updates are sent out when new content is available.