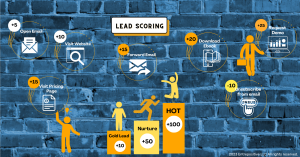 Learn what lead scoring is and why it matters for your business. With automation, you could be driving high-value leads to your sales team, improving conversions.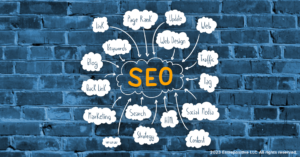 SEO or Search Engine Optimization is a technique to naturally bring you up in search engine rankings for customers who are actively looking for what you offer.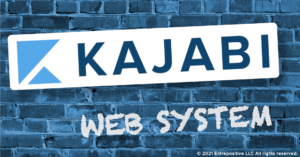 Set yourself up for long-term success with Kajabi, the all-in-one web system that helps you turn knowledge into income. Get the Gist™.
Sign up here to Get the Gist™.
Updates are sent out when new content is available.