Great job completing your Hero's Journey! Let's hope you're not too exhausted from all that creative thinking.
Our genius analysts are processing your responses right now, consulting the experts among the experts, getting third-party opinions from top branding pros and even attempting to have a seance with the late Steve Jobs. That probably won't actually happen, but we will email you your responses as soon as they are ready. In the meantime…
We depend on your feedback to improve our tools and to make sure our entrepreneurs are all happy. If you can spend 3-5 minutes right now (seriously, 5 minutes max) then you can play a role in the success of other entrepreneurs!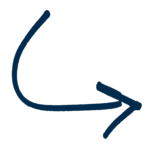 Your feedback improves the Hero's Journey. And it will take you less than five minutes.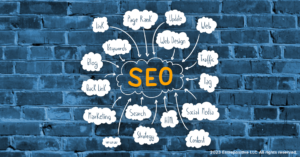 SEO or Search Engine Optimization is a technique to naturally bring you up in search engine rankings for customers who are actively looking for what you offer.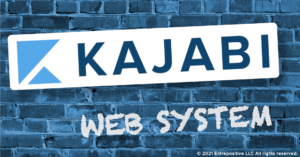 Set yourself up for long-term success with Kajabi, the all-in-one web system that helps you turn knowledge into income. Get the Gist™.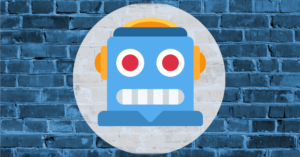 Get The Gist™ on bots. Learn to defend against bad bots, and find out which bots can save your business time and money.